First "Dee Bradshaw - Living Gold " Award
And the Award goes to ...
The very first laureate of the Living Gold award is M Sc Eng. Vimbainashe Dzimbanhete.
"Vimbai", a native from Zimbabwe got her bachelor's degree from University of Cape Town before joining the EMerald program in 2018.  She followed the study track on primary resources leading her from Liege to Nancy and Lulea, before joining ULiege for a master thesis on "Geometallurgical characterization of the phosphates of the Dorowa carbonatite complex, Zimbabwe " together with the company Prayon. Not only was Vimbai a good and hardworking student but she was also a true friend to her classmates, always there to  listen to them and support them.
Vimbai graduated magna cum laude from the EMerald program and is now pursuing doctoral studies at the University of Lulea.
The 2020 Award results were announced live on December 15th 2020 during the Minerals in the Loop virtual conference.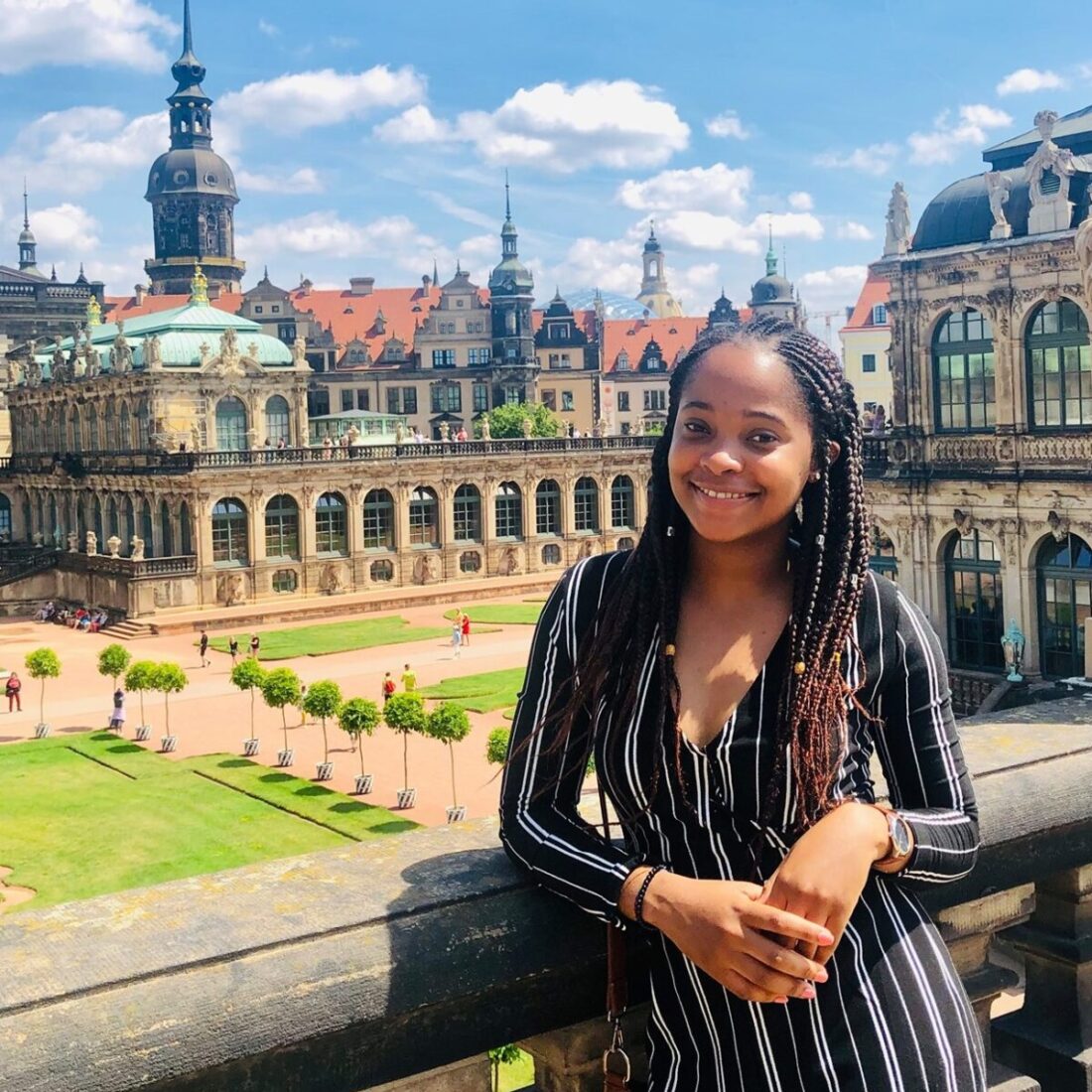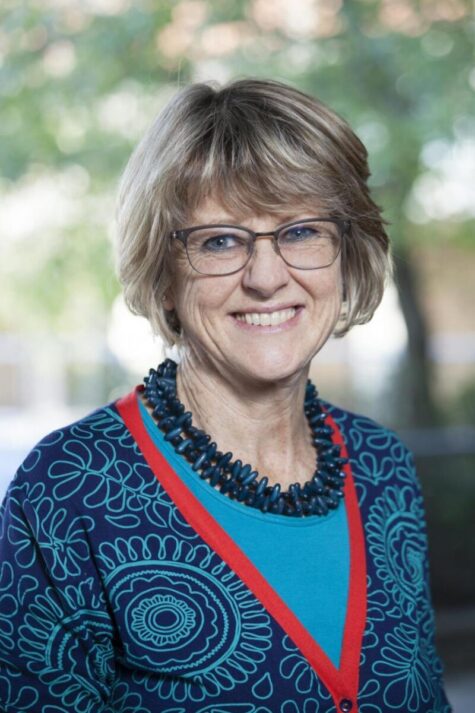 About the "Dee Bradshaw - Living Gold" Award
The "Living Gold" award has been instituted to honour the memory of Professor Dee Bradshaw from the Julius Kruttschnitt Mineral Research Centre (JKMRC ) and her dedication to the EMerald Master in Resources Engineering Program. Dee was extremely enthusiastic about the diversity of cultures and personalities brought together in this program. She was instrumental in instilling a strong team spirit and boundless enthusiasm in the young professionals. She liked to consider them as living gold capable of enchanting our world and developing it in a sustainable way.
Watch Dee's Living gold Movie.
The Living Gold award consists in prize money offered by EITRawMaterials, world's largest consortium of industries, research centres and universities in the raw materials sector. It will be awarded annually to the best young graduate from the EMerald Master in Resources Engineering program.
With this first prize, we also inaugurate the EMerald wall of fame where recipients of the award will have their name engraved next to a sample of real gold.