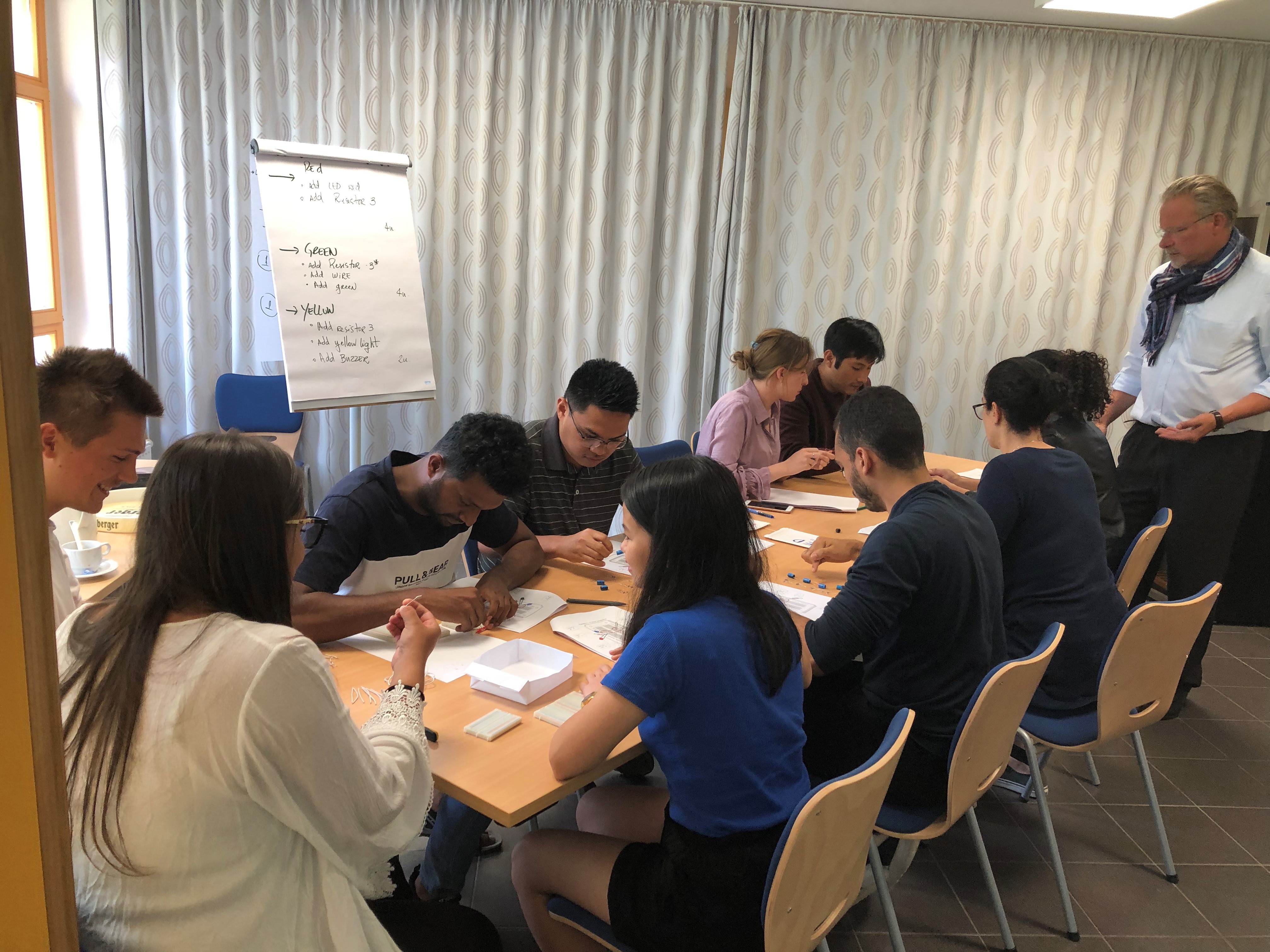 The EMerald Master Programme Summer Business School covers an introduction to business administration, economics and management and has a key focus on entrepreneurship for resource engineers.
Professors from the Faculty of Business Administration at TU Bergakademie Freiberg as well as financial experts and experienced consultants are invited to host the course. Industry partners from the surrounding areas provide additional support to students' development and understanding of the business world. These include: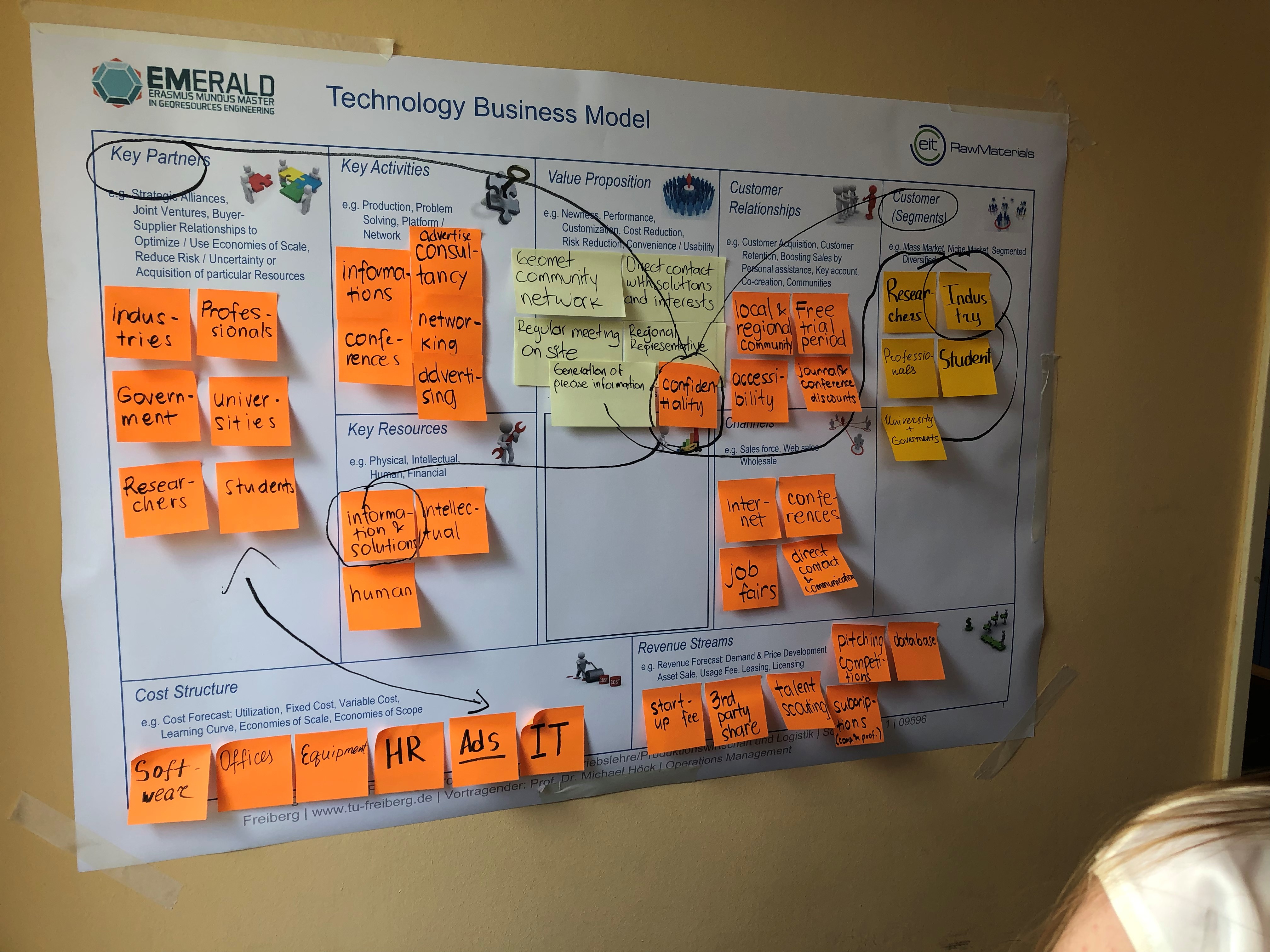 The  Business School takes place between the first and the second year of the master course and lasts 14 days. In a practice-orientated and student-centred learning environment, lecturers employ activating methods and interactive approaches. A business simulation game offers participants the highly valuable opportunity to apply theories and models in the business world. Excursion days to small and medium-sized companies in the region are also run to give students hands-on experience of the day-to-day running of a business. The business school addresses a wide variety of cross-cutting issues concerning the international resources industry, including: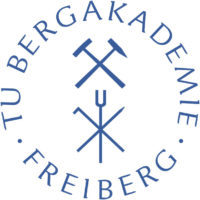 Academic coordinator
Administrative contact
Address
TU Bergakademie Freiberg
Faculty of Business Administration
Chair of Management Information Systems
Silbermannstr. 2,
09599 Freiberg, Germany
Further your career today
Apply for the EMerald MSc Programme today and become a pioneer in raw materials sustainability.
APPLY TODAY