Application call status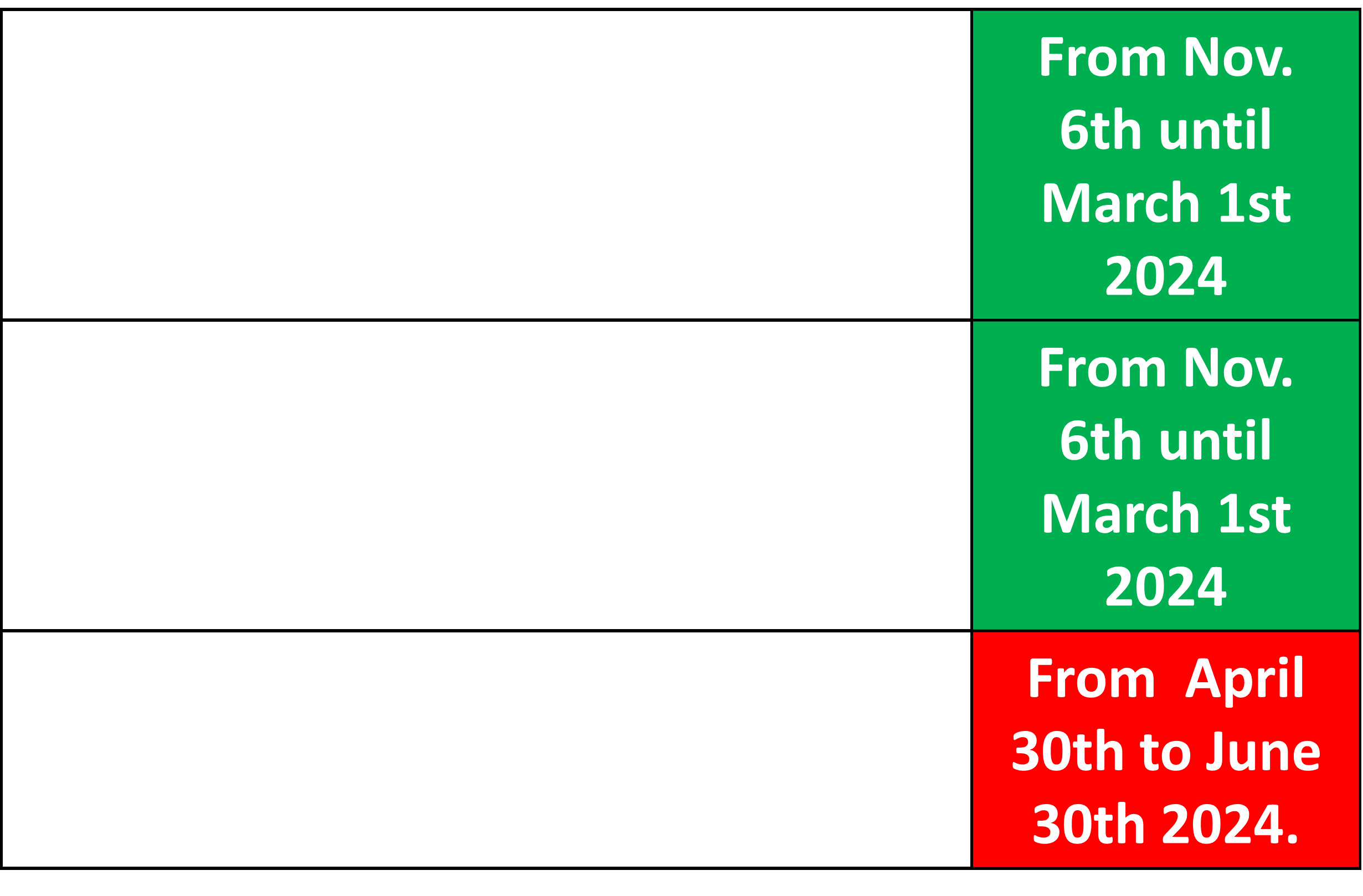 *Partial AVSA grants are not guaranteed this year as we have reached the end of our EIT RM funding. The consortium has however the intention to re-apply for funding in 2023 with the objectives to offer partial grants to the 2024 intake. In practice, when you apply to the full Erasmus Mundus scholarships, you will also have to tick a tab if you want to apply to the partial AVSA grants. The applicants who have ticked the tab and who haven't been selected for a full Erasmus Mundus scholarship will be contacted by the consortium if the EIT RM funding has been secured and if we have the opportunity to award partial AVSA grants.
CALENDAR 2024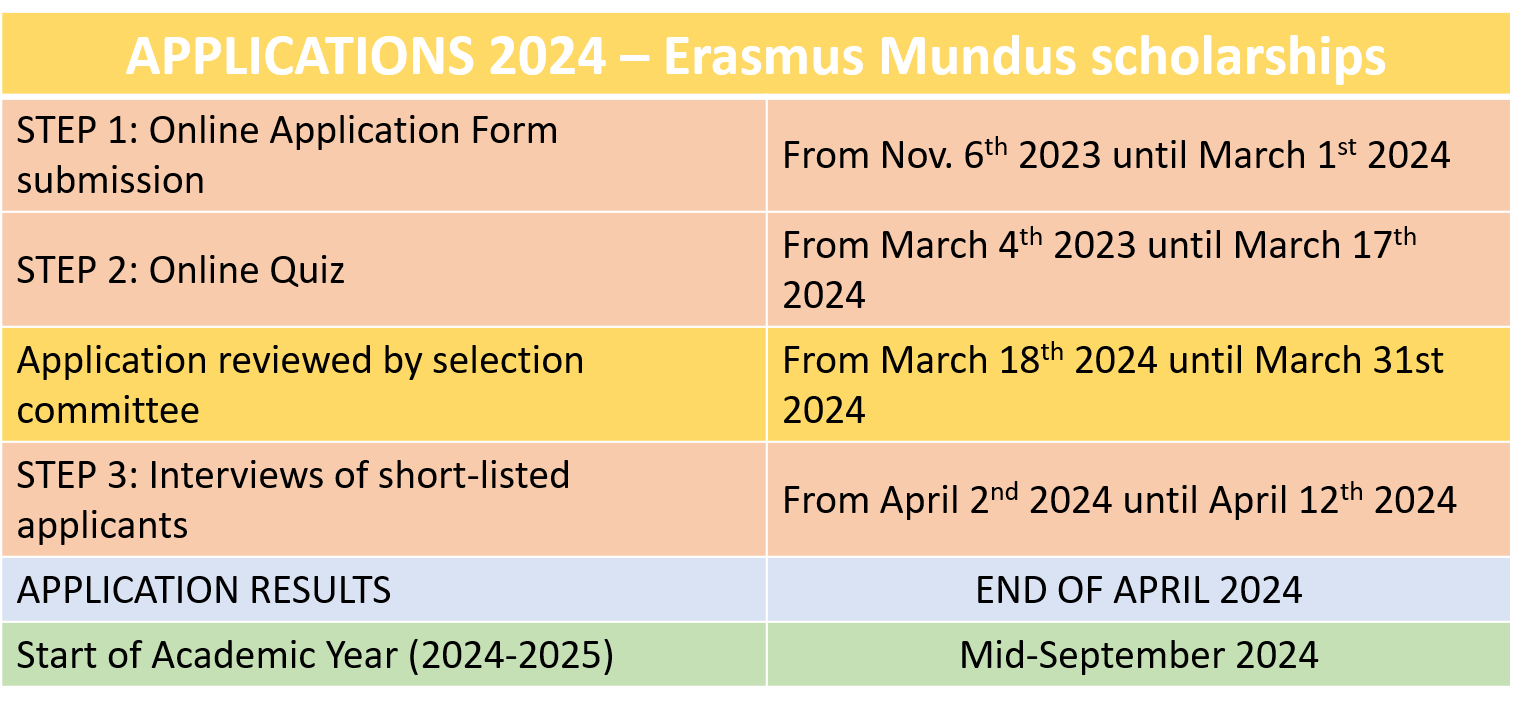 1
Create an account to apply
Register a username and password for access to the admissions portal. Be sure to use an email address that is the most appropriate for ongoing communications regarding the status of your application. A confirmation email will automatically be sent to you with further instructions. Once logged in, make sure to select the right application form
2
Follow application steps
Please ensure you have the required documents for the application process (jpeg, png or pdf formats. All copies must be sworn, simple translations can be accepted, but once in Belgium you will have to provide the original documents):
A copy of your passport (or ID) and an English or French translation of your birth certificate (at this stage the English document is sufficient, only selected students will have to send us a French version of this document)
A photo (ID format)
Your updated resume in English (maximum 1 page)
A personal motivation letter in English
A copy of your High School Diploma and a sworn translation into English
A copy of your higher education studies diploma and transcript of records with a sworn translation into English
An English Proficiency test/document for non-English speakers (TOEFL min.90, IELTS min. 6.5 or any other document stating your English proficiency B2-C1 min)
Official documents highlighting your accomplishments over the last five years (studies, internships, employment)
A recommendation letter in English
An official document issued within 12 months of the submission deadline (March 2024) showing your place of residence (this document must be dated)
3
Round 1 - OPEN - Erasmus Mundus full scholarships applications
Applications to the Erasmus Mundus scholarships will open from November 2023 until March 1st 2024.
All applicants need to fill out an online application form and upload the required mandatory documents listed above). Please note – incomplete application forms are no longer taken into account.
Step 1: Submit your application before the stated deadline.
Step 2: Take the online-quiz to assess your knowledge and skills in the areas of math, chemistry, physics, and geology. The candidates who score less than 30% will automatically be rejected.
Step 3: All applicants with a quiz result higher than 30% will be reviewed and rated by each partner-professor.
Step 4: The best rated applicants will be contacted for a skype interview.
By mid-April 2024, the consortium will take their final decision and contact all the candidates to let them know about the outcome of their application. All ratings are compared for the purpose of drawing up a list of candidates for scholarship placements. Note that EIT AVSA grants are not guaranteed for the call 2024 as we have reached the end of our funding period The consortium has however the intention to re-apply for funding in February 2024 with the objective to offer EIT AVSA grants for the 2024 intake. If the master is selected again for funding, the best ranked candidates that have not been granted an Erasmus Mundus scholarship will be offered an EIT AVSA grant.
4
Round 2 - self-funded and EIT (partial) scholarships applications for EU students.
More info soon.
5
Monitor your Application Status
Follow the progress of your application, check on and get status updates via your admissions portal dashboard.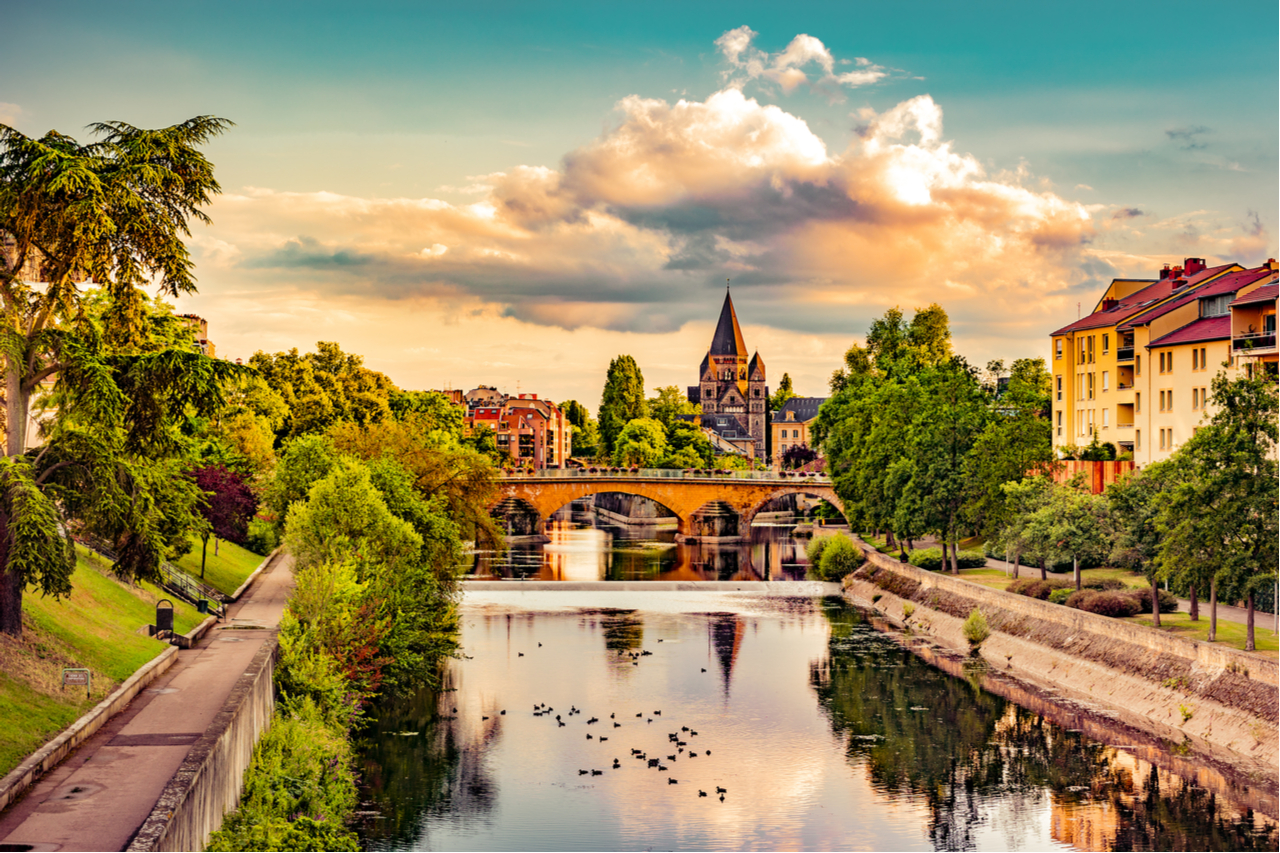 Study and explore Europe
Explore the locations and surrounding areas of our partner universities.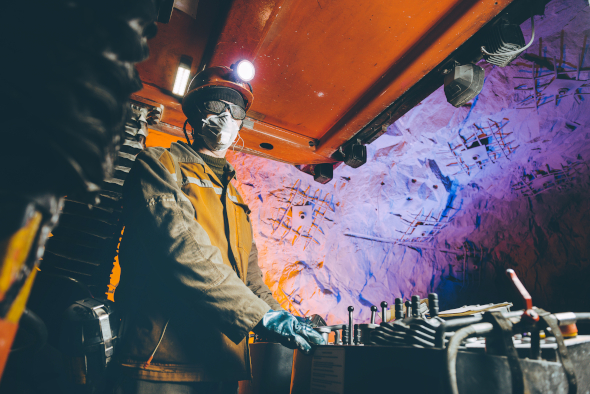 Masters in Georesources Engineering
The EMerald master programme is delivered by a consortium of 4 European universities working in partnership with industrial experts to educate Europe's raw materials engineers of the future. Be part of our mission and become a sustainability innovator.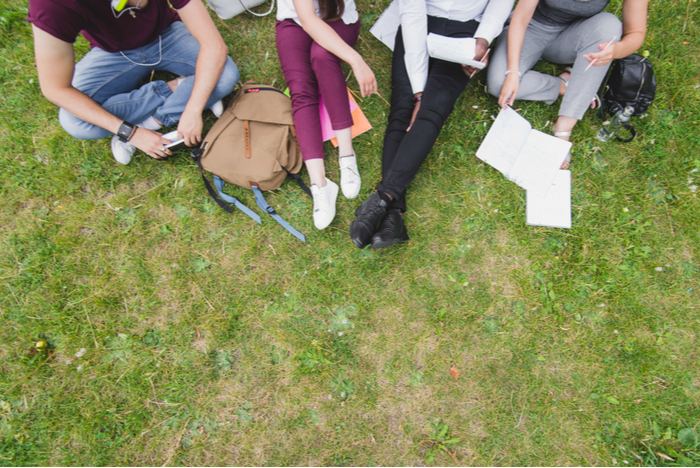 Summer School
Working in a practice-orientated and student-centred learning environment, the EMerald Master Programme Summer Business School covers a wide range of business administration and management topics. Learn more on the exciting opportunity to collaborate in a team working environment to become sustainability entrepreneurs.