Master Programme on Resources Engineering
Geological exploration and mineral processing
Study at four European Universities
Grow your entrepreneurial mindset
Develop the innovative processes and efficient uses of mineral/metal resources
Towards a more circular economy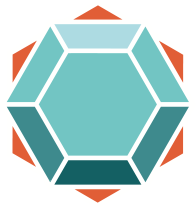 Welcome to EMerald
Master's Programme in Resources Engineering test
EMerald is an Erasmus Mundus and  EIT-labelled Master's programme created to establish the right balance between knowledge of resources and process-engineering techniques.
A sustainable supply of raw materials is vital for the future of Europe. Become part of our mission to achieve this balanced vision.
Towards a more Circular Economy
It is the unique signature of EMerald to bridge the gap between geological exploration and mineral processing by offering innovative education in geo-metallurgy. However, when considering the circular economy paradigm, it is also obvious that the rapidly developing urban mining sector in Europe needs a similar curriculum in eco-metallurgy. The ambition here is to help close the loop in a resource-efficient way by forming professionals who know the processing challenges and the need to meet targets in terms of recyclability. Therefore, based on these needs-analysis in the raw material sector, the new EMerald program has been implemented in order to offer a specialization during the second year in primary resources (LTU) or in secondary resources (TUBAF).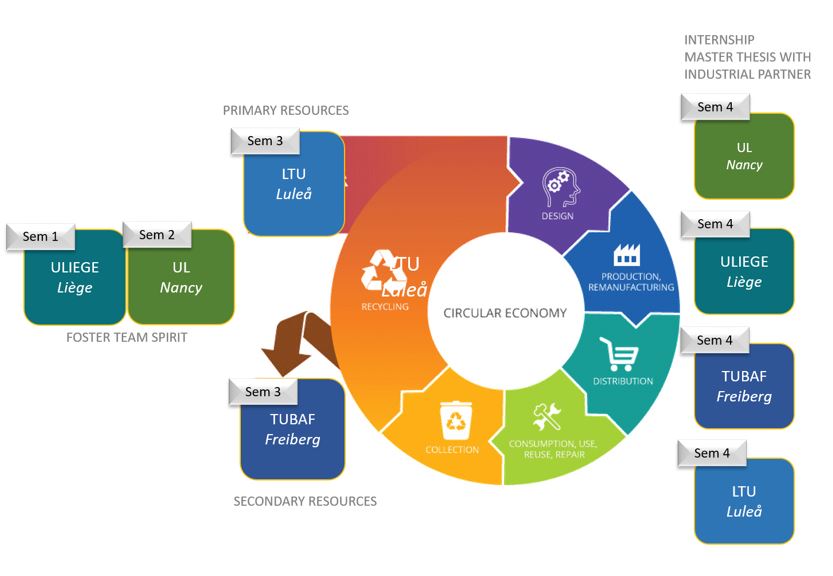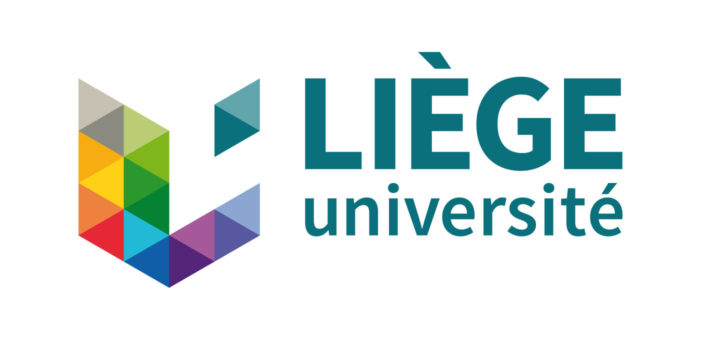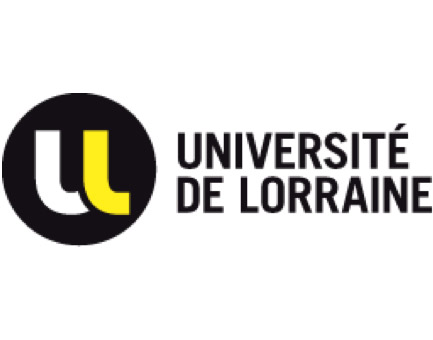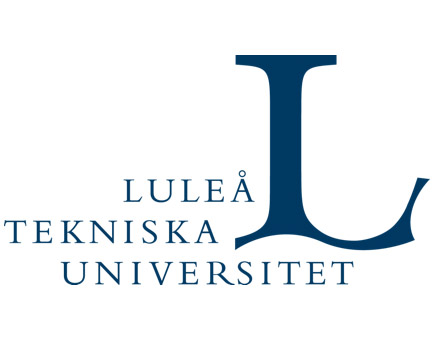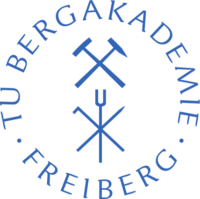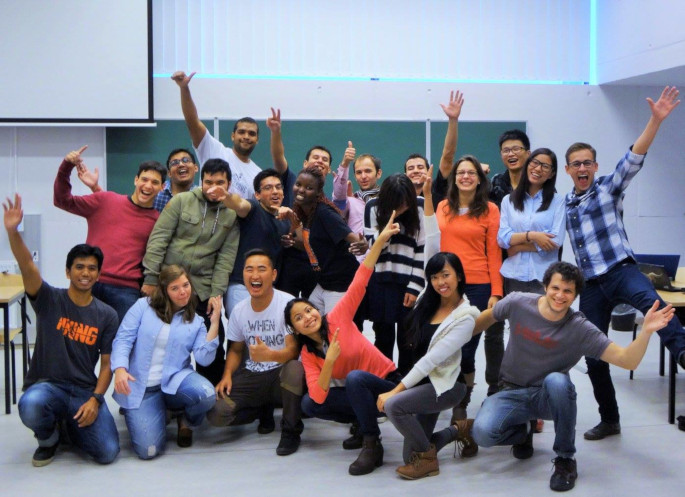 EMerald Erasmus Mundus Joint Master Degree (EMJMD)
An Erasmus Mundus Joint Master Degree (EMJMD) is a prestigious, integrated, international study programme, jointly delivered by an international consortium of higher education institutions (HEIs) and, where relevant, other partners with specific expertise and interest in the study programme.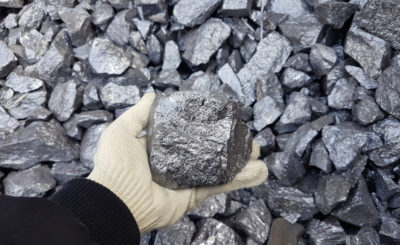 Get the EMerald Master Programme Prospectus
Download our prospectus and find out more about the opportunities on offer.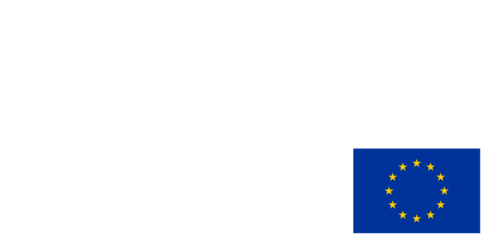 EIT Label & Community
The EMerald programme has received the EIT Label, a quality seal awarded to top Master and PhD programmes that excel in shaping a new generation of students into game changers and innovators.
Start your EMerald Master's application
Join the key critical mission of the raw materials sector and become a sustainability innovator.