The EMerald Erasmus+ Programme
The EMerald Programme was created with the support of the Erasmus Programme of the European Union in 2012. In 2018, the EMerald Programme was selected for a second period of funding by Erasmus+.
Launch of EMerald Master Programme (2013)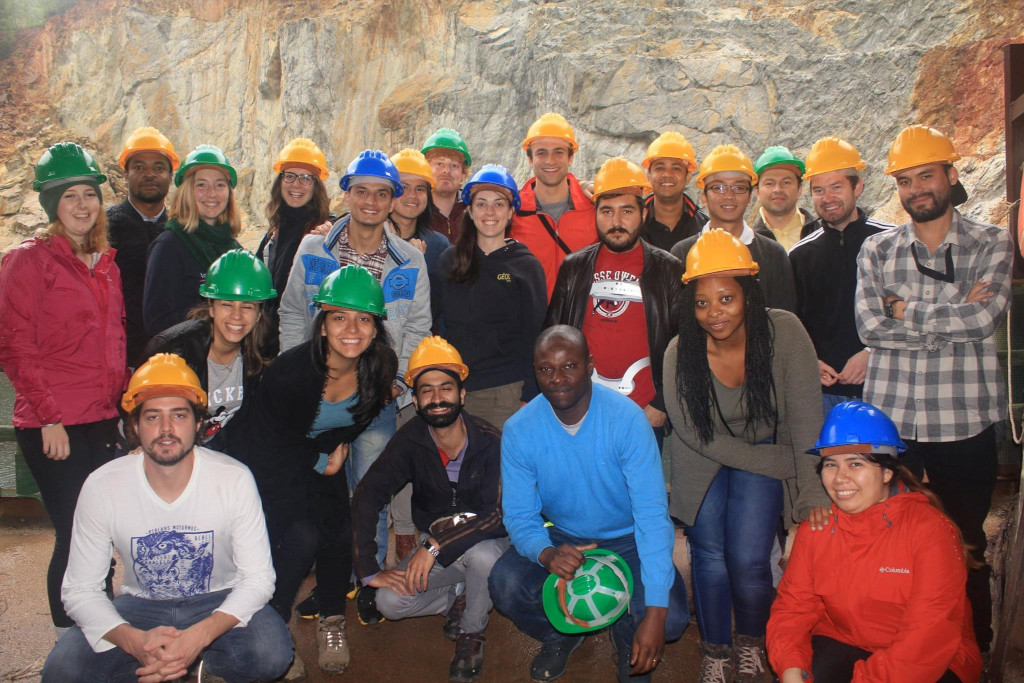 The EMerald – Erasmus Mundus Master Course  in Georesources Engineering was launched in 2012 by four European universities and a broad consortium of international partners with the aim to "educate a new generation of young professionals integrating a perfect knowledge of available mineral/metal resources and modern engineering technologies".
This initiative was enthusiastically welcomed by students, academics and professionals as the perfect answer to the screaming desperate instead of screaming? needs expressed by the European Innovation Partnership on Raw Materials which specifically listed education and training of professionals as a major priority in its Roadmap (hyper link this and remove the ref below) towards a resource-efficient Europe.
Within only a few years the EMerald Master Programme has gained worldwide recognition by all major stakeholders of the raw materials sector for its contribution to the field of resources engineering and has a strong track record of high graduate employment and overall Alumni satisfaction.
The New Edition of the EMerald Programme (2018)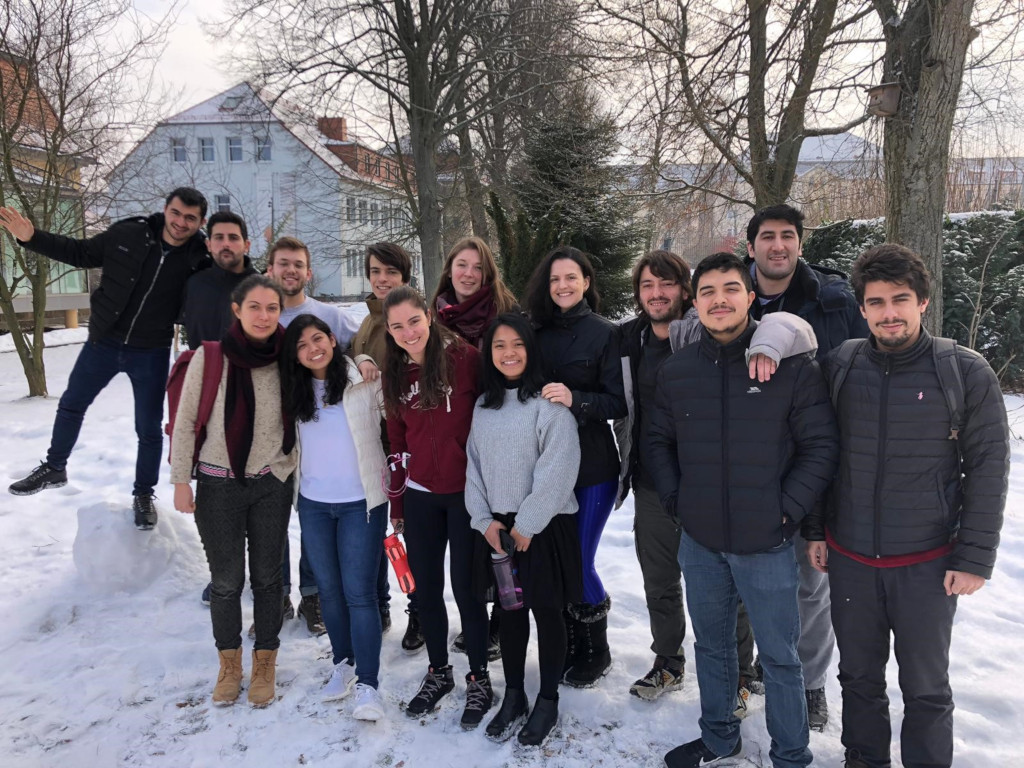 The first EMerald Master Programme was promoted as the "Master in Georesources Engineering" and was targeted towards the field of primary raw materials.
The new edition of the programme aims to address the larger challenge of the circular economy. Whilst maintaining the initial philosophy, the new programme is now addressing both primary and secondary raw materials including urban mining and landfill mining, a move that has been important in strengthening the programmes visibility and appeal. The academic partners of the Emerald programme have a clear leadership in recovering resources from end-of-life products. More importantly, there was previously no academic offering that jointly responded to the challenges of mineral processing and recycling. By renaming the EMerald programme as the "Master in Resources Engineering", we wanted to make it explicitly clear that the programme is now offering a unique blend of courses that allows students to freely move into the circular economy loop by specialising in upstream or downstream depending on their interests, motivations and capabilities.