ADDRESS
Université de Liège
Quartier Polytechnique 1
Bâtiment B52, level -1/415
Allée de la Découverte 9
Campus du Sart -Tilman
4000 Liege, Belgium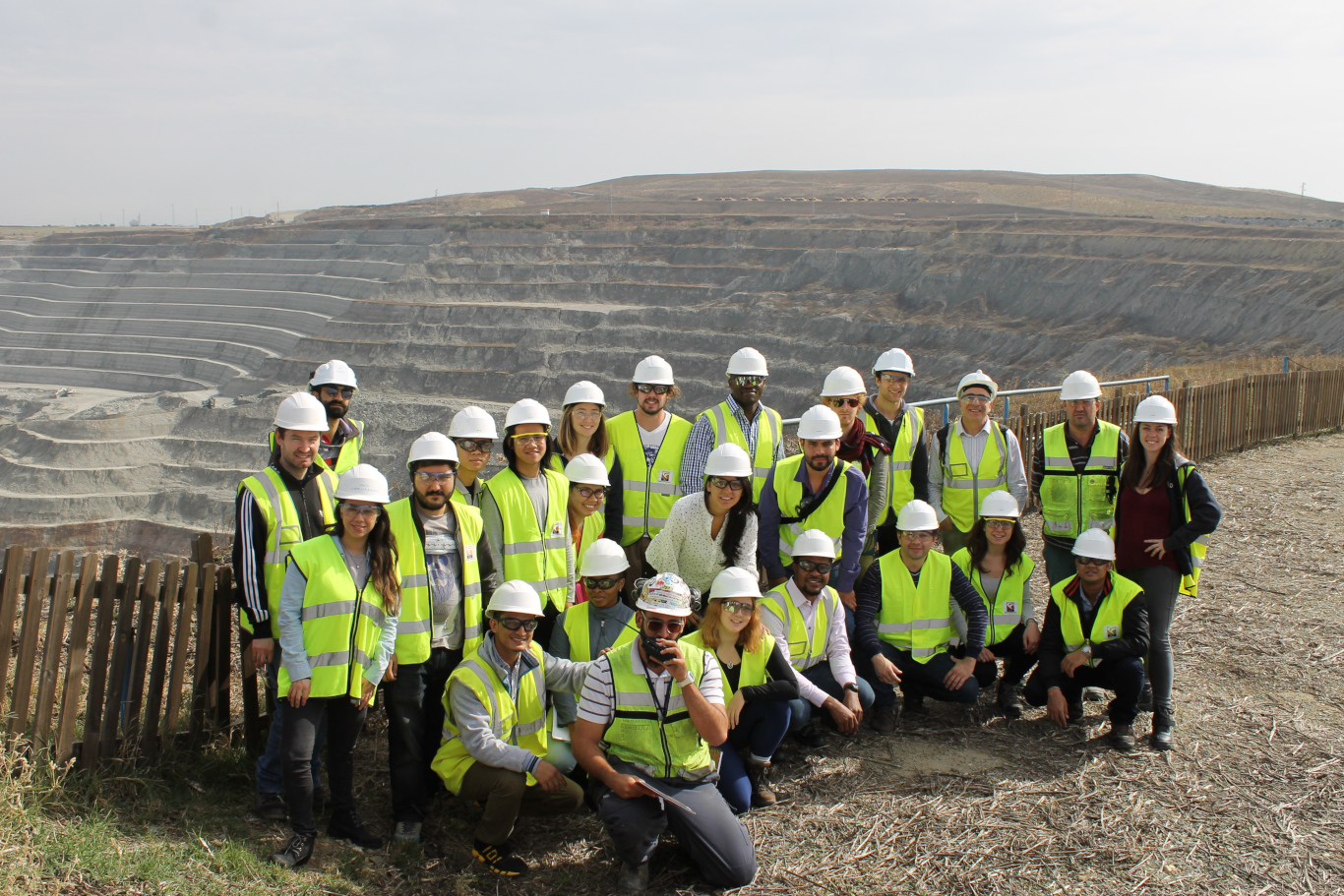 Hello, my name is Rosalia and I'm the coordinator of the EMerald Master Programme in Georesources Engineering. The EMerald Master Programme is an innovative education in geometallurgy and the circular economy that develops the raw materials engineers of the future. So if you are:
Interested in the raw materials sector

Looking for a cross-disciplinary master programme that connects geology, geostatistics, process mineralogy, mineral processing and recycling

The type of person who would enjoy studying in three different European Universities and working in a multicultural environment
then this is the master programme for you. Don't wait another day, fill out the online application form and join us for the greatest educational experience of your life!
Contact details for the key staff at the EMerald Programme partner universities.